YOUR GO TO COMPANY FOR ELECTRIC GATES!
PATIO COVERS • PERGOLAS • FENCES • DECKS
NEW REPLACE AND REPAIRS
WE ARE THE EXPERTS
DALLAS • FORT WORTH
ALL MAJOR CREDIT CARDS ACCEPTED
234 Outdoor
At 234 Outdoor, uncompromising quality has been a proud tradition for over 16 years. Call us today for the best quality material and labor. We have a dealer price and contractor price. We are the best installer with gate operator and intercom access, and we also are certified.
SERVICES
Financing available, 36, 48 and 72 months.
Manual Swing Gates
Electric Swing Gates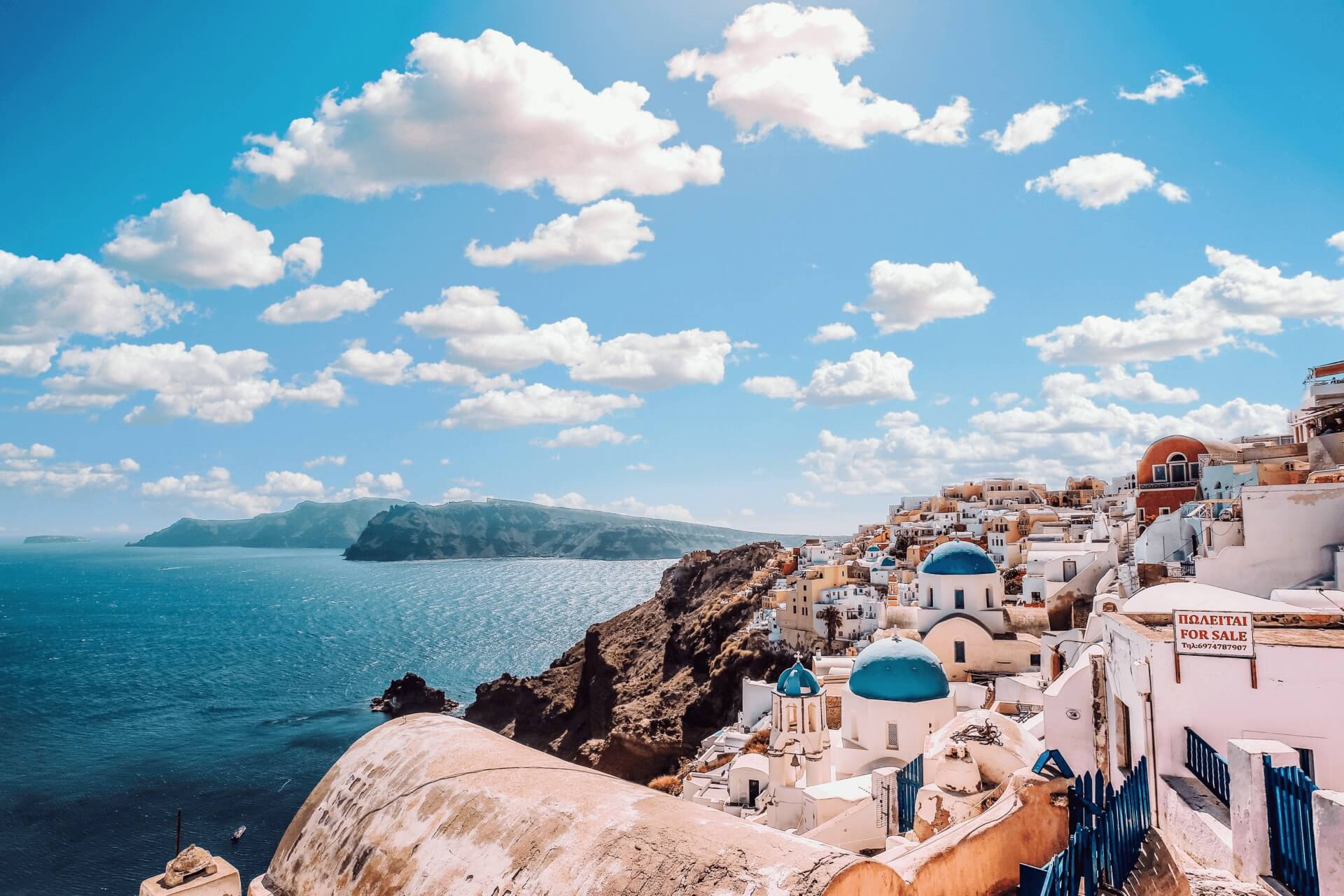 Manual Sliding Gates
Electric Sliding Gates
Wood Fence
Custom Patio Cover
Arbors
Pergolas