PRODUCT AND SERVICES
The certified and experienced craftsmen at 234 Outdoor will put our talents to work in designing and building a secure and beautiful landscape around your residence or apartment complex. We serve the Dallas/Fort Worth and Houston areas and offer a wide range of services. The foundation of a secure property starts with a sturdy fence:
Financing available, 36, 48 and 72 months.
Wood Fences
Strong takes pride in constructing custom wooden fencing using various materials including quality cedar and white woods. Side by side and board on board styles are available with attractive archwork. Every new wood fence comes with a pair of gates for two point access. Strong will also give your new perimeter a stain that fits your tastes - at no additional cost. You want to keep your property secure and your family safe, but you don't need to sacrifice how it looks. Strong will work with you to make sure your wood fence is impressive and a natural fit. Free removal and disposal is available. Please inquire for warranty details.
Iron Fences
Rugged iron will keep you safe and sound, and as the name suggests, Strong only builds iron fencing that will stand the test of time while deterring any trespasser. Our wide selection of panels will give your fence the look you desire, whether it's the spear-tipped, "don't try it" look of a press point panel, the intricate elegance of finials, or flat or ring top panels. All of our iron fences come with the highest grade powder coating work to leave a sleek and durablefinish. We are ready to customize your iron fence to your desires and look forward to being challenged creatively by your ideas.
Gates
Our specialty is providing custom gates. As the focal point where visitors enter and exit your property, the gateshould stand out. Our primer and paint work will do that. We install various gate options, from flat-topped, arched walk gates to arched design classic swing gates. A flat top gate inlaid with a wooden top is available, and we have superb flat top arched drive gates as well. Our gates come with a 10 year warranty and are built with top of the line quality, ensuring a decade and after of reliable use.
Electric Gates
With transmitters that can open the gates from up to three hundred feet away, each electric gate has convenience and utility in mind. We both sell and install sliding and swinging gates of all sizes. A fifteen second opening speed means you won't be twiddling you thumbs waiting for our gates to make way for your vehicle. They are designed with long lasting and trouble free performance as a foremost concern. Strong's electric gates are installed with your aesthetic sense in mind. They will complement and enhance both the look and function of your fence.
Gate Operator and Intercom Access
A high end fence and gate deserves a high end access control system. We install both intercom and keypad access systems linked to your electric gate. These systems allow you to provide remote access to visitors outside your gate after identifying who they are over the intercom. 234 Outdoor is an expert in more than just perimeter security. We are experts in stone and woodwork and can enhance your existing patio or design a new one. Our professional talents are paired with top grade materials from the USA.
Pergola and Patio
We install gorgeous and durable Pergola that will stand the test of time. One look at our gallery should show you the quality of our Pergola jobs, customizing them from steps to rail, and giving them the finishing stain that will satisfy a property owner for many years. Elevate the value of your property while you elevate yourself on our quality boards, installed to perfection. If you would prefer stone, Strong's talented stoneworkers will lay out stone and granite patios sure to impress. If you need some relief from the Texas sun, we are ready to craft patio covers and arbors that will give your outdoor area that extra touch to keep you from ever wanting to go back inside.  
CEDAR OPTION
Last twice as long as pine.
BOARD ON BOARD:
100% privacy,lasts three times longer because the extra boards protect each other and are geometrically stronger. Just like it's four times harder to rip a book in half if it's twice as thick.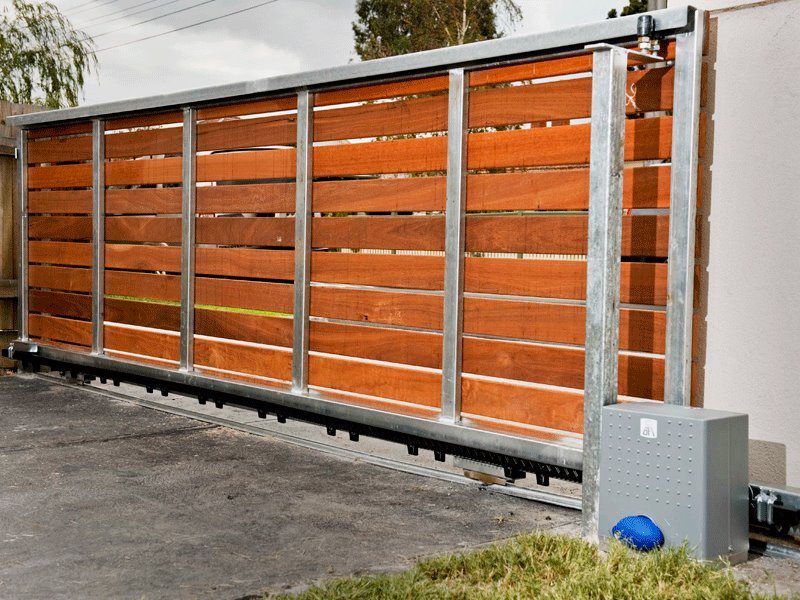 METAL POSTS
Don't rot at the foot and lasts more than ten times longer than wood posts. Metal posts are safer in the Texas winds we get and they are better security.
WE INSTALL OUR POSTS 5 FEET APART FOR EVEN MORE STRENGTH AND SECURITY.
Everyone else puts theirs 6 feet apart. No one offers 5 feet apart for no extra charge. 
For more information on Pergolas, Fences, Patios and Outdoor living, Contact us or send us an email at 234Outdoor@gmail.com.